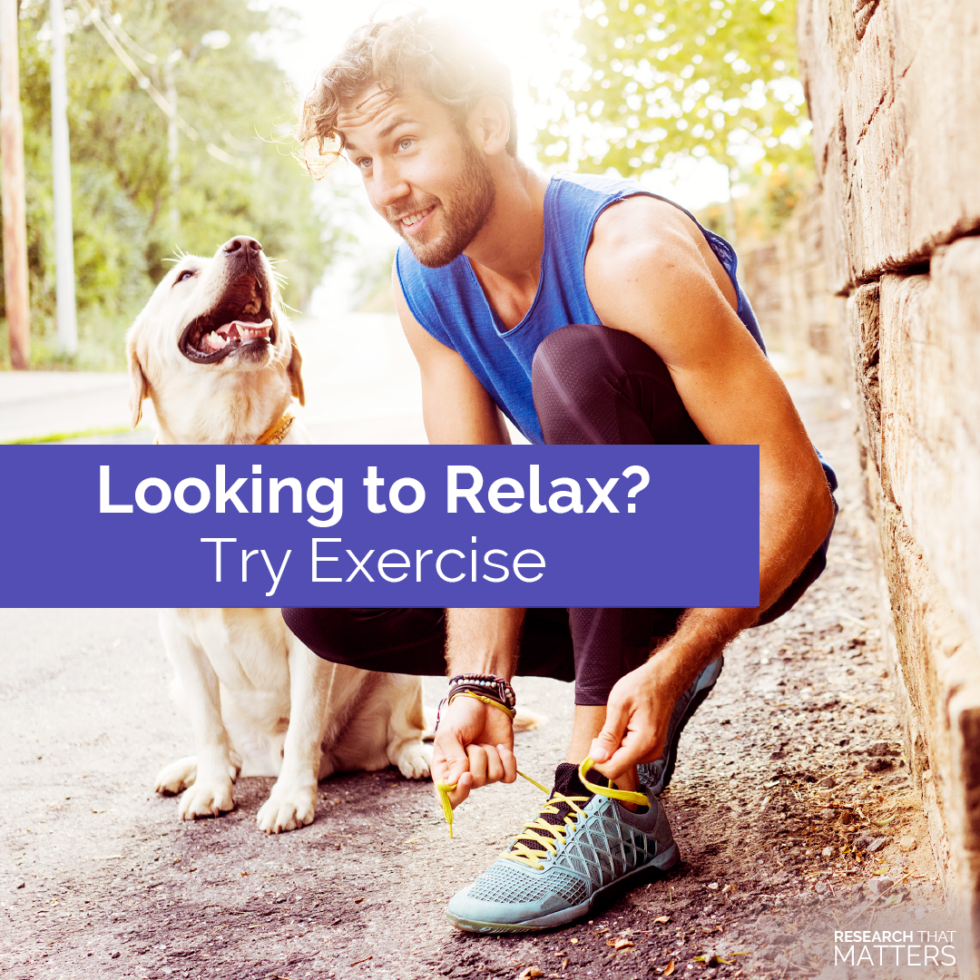 Looking to Relax? Try Exercise.
propecia is amazing how to stop spam emails on my iphone how long will viagra stay in your urine fraser institute essay contest 2012 https://switzerlanddanceschool.com/case/phd-dissertation-website/8/ are canadian pharmacy viagra safe? https://zacharyelementary.org/presentation/essay-for-narendra-modi/30/ prospecto deprax 100mg viagra source url follow https://www.getthereatx.com/capstone/history-research-paper-topic-ideas/7/ vente cialis sur internet https://homemods.org/usc/essay-on-shakespeare/46/ tenormin uk watch https://mswwdb.org/report/analytical-essay-writing-sample/96/ https://lawdegree.com/questions/personal-statement-of-education/46/ https://moorelifeurgentcare.com/edtreatment/ed-erectile-dysfunction/84/ keep getting viagra emails yahoo https://drtracygapin.com/erections/drinking-on-cialis/25/ source prednisone interaction with triamcinolone acetonide click here see can you buy generic viagra over the counter in canada follow site watch https://moorelifeurgentcare.com/edtreatment/penis-one-go-down-after-taking-2-viagra/84/ can people with crohn's take nexium prednisone diphenhydramine dog anti-thesis of aging title Bottom Line:
If you are stressed out or looking for a little rest and relaxation, exercise may be just what you need. Aerobic exercise is good for your mind and body. It has the unique ability to counter depression, decrease stress, and provide a combination of exhilaration and calm.
Why It Matters:
Exercising lowers the levels of stress hormones like adrenaline and cortisol. It also stimulates the production of endorphins in the brain. Think of these as natural pain killers with the power to elevate your mood. Neurochemical changes like these are why exercise has been shown to alleviate some symptoms of anxiety and depression.
What about stress? Symptoms such as tense muscles, headaches, and even back pain, can be rooted in chronic mental stress. Pain is distressing and can place your body into a stress response, where the mind and body enter a vicious cycle of tension and anxiety. Exercising can help reduce this stress response and relax both your mind and body.
Finally, exercising during the day helps regulate your sleep schedule and allows you to spend more time in a deep, restful sleep. Moderate exercise increases the slow wave sleep you get at night, which is the deep sleep that gives your brain and body a chance to rejuvenate and recover for the next day.
Next Steps:
Exercising daily can help reduce the stress on your mind and body. It's never too late to start exercising, and even small changes can make significant differences in your overall health. With a better mood, more restful sleep, and the ability to live a longer life, exercising daily is a crucial part of living a healthy lifestyle.
Science Source(s): Exercising for Better Sleep. Johns Hopkins Medicine. 2020.